ICI Services Expands Ridgecrest, California, Facilities
June 01, 2010
ICI Services Corporation announced today the opening of an office that will more than double the company's business facilities in Ridgecrest, California, to support the company's expanding West Coast Operations. The new office is located at 206 South Richmond Avenue, Suite A, and houses project management for Naval Air Warfare Center Weapons Division (NAWCWD), China Lake and Point Mugu.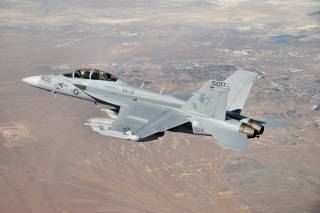 ICI Services provides NAWCWD, China Lake, with Technical, Program Management and Information Technology services in support of the Precision Attack Weapons System (PAWS) Technical Project Office. The company also performs Technical Documentation support at NAWCWD, Point Mugu. ICI Services also is a subcontractor to L-3 Communications Corporation on the Combat Environment Simulation III support services contract.
ICI Services provides engineering, test and evaluation, logistics, environmental, range and base operating services to the United States Navy and Army, as well as the Department of Homeland Security. ICI Services is an 8(a) certified Small Disadvantaged and Service-Disabled Veteran-Owned Business founded in 1999. The company employs more than 325 people in 14 states.