Mark Hoffman Joins ICI Services in Washington, D.C.
September 21, 2009
ICI Services announced that Mark Hoffman has joined the company as a Project Manager in Washington, D.C. Mr. Hoffman will lead ICI Services' Naval Sea System Command (NAVSEA) 07Q Submarine Safety and Quality Assurance Program.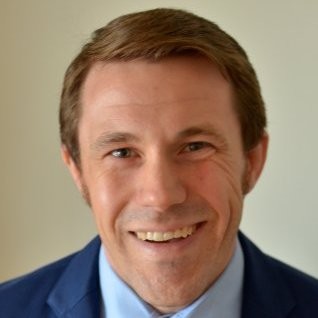 Mr. Hoffman joins ICI Services with considerable program management and engineering experience. He most recently worked for Perot Systems as a Project Manager for the NAVSEA 07Q Functional Audit Support Program. Before that, Mr. Hoffman worked for General Dynamics Electric Boat Corporation in its Washington, D.C., engineering office.
Mr. Hoffman received his Bachelor of Science degree in Mechanical Engineering from the University of Michigan in Ann Arbor.
ICI Services provides engineering, logistics, environmental, range and base operating services to the United States Navy, Army, and Department of Homeland Security. ICI Services is an 8(a) certified Small Disadvantaged and Service-Disabled Veteran-Owned Business founded in 1999. The company employs more than 325 people in 14 states.