David Southern Brings Combat Systems Expertise to ICI Services
December 09, 2009
ICI Services Corporation has hired David Southern as Principal Engineer in its Washington, D.C., office. In this role, Mr. Southern is responsible for leading the Aegis Modernization Combat System Integration efforts under ICI Services' engineering support services contract at the Washington Navy Yard, Washington, D.C. He will report to Dan Thomas, ICI Services' Vice President and General Manager of Integrated Systems.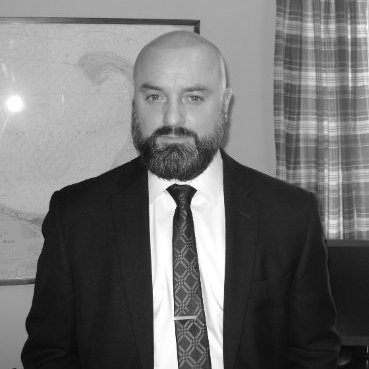 Before joining ICI Services, Mr. Southern was a Program Manager and Senior Systems Engineer with MTCSC, Inc., where he managed U.S. Navy contracts in support of the Naval Surface Weapons Center Dahlgren Division in Dahlgren, Virginia, Program Executive Officer Integrated Warfare System at the Washington, D.C., Navy Yard, and the Undersea Integrated Logistic Support Center in Chesapeake, Virginia.
Mr. Southern holds a Bachelor of Science degree in Marine Safety Engineering and Environmental Policy from the Massachusetts Maritime Academy. He lives in Spotsylvania, Virginia.
ICI Services provides engineering, logistics, environmental, range and base operating services to the United States Navy, Army, and Department of Homeland Security. ICI Services is an 8(a) certified Small Disadvantaged and Service-Disabled Veteran-Owned Business founded in 1999. The company employs more than 325 people in 14 states.